Make Savings Today

On Your Liverpool Block's Building Insurance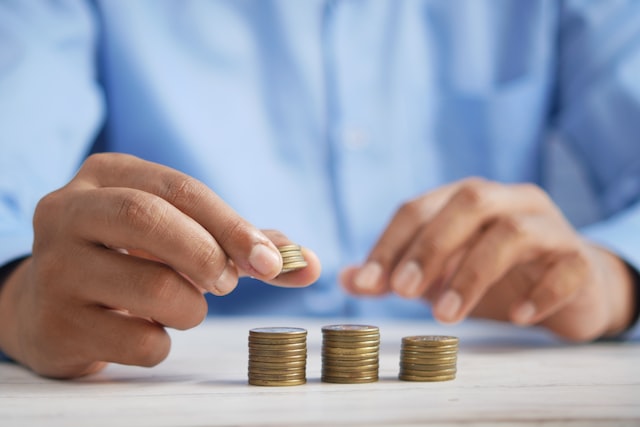 Free Health Check
If you have an inkling that your Liverpool building insurance cost is too expensive, and that you might be paying more than you could be, book a completely free insurance health check with Save My Service Charge right now!

We intend to help leaseholders find the absolute best possible deal for their building insurance in Liverpool for their estate or block by comparing fees with other similar policies from other companies. We do not charge for this service, it is COMPLETELY FREE!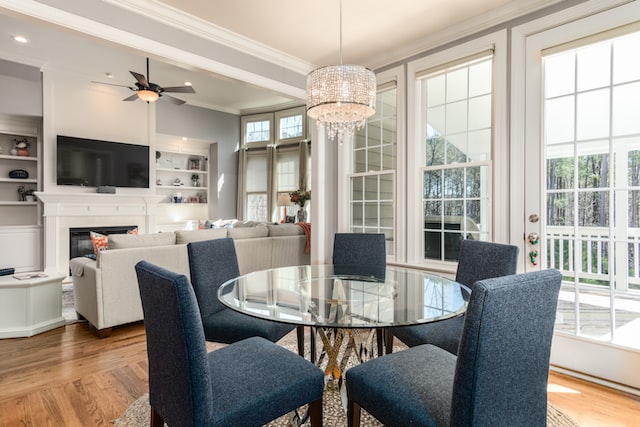 Completely Free For Leaseholders
Save My Service Charge operates this service without charging a penny to leaseholders, irrespective of whether you're new or a returning customer.

Contact us today to see how much we could help!
Do You Know Where Your Money Is Going?
In one particularly horrific case, we were alerted to a block property management agency in Liverpool (who we will not work with!) that charged a whopping 40% commission fee to a leasehold block of flats on top of brokerage fees!

The end result of this meant residents had to pay almost double for their block insurance… and for what?!
Commission Charges
The insurance market is funded primarily by commissions, many of which are then passed on to the leaseholder to pay.

The way commissions are designed is to fit the purpose of any work that needs to be done. While it is reasonable to expect Liverpool building insurance brokers to charge commission, many do so in excess to the detriment of residents.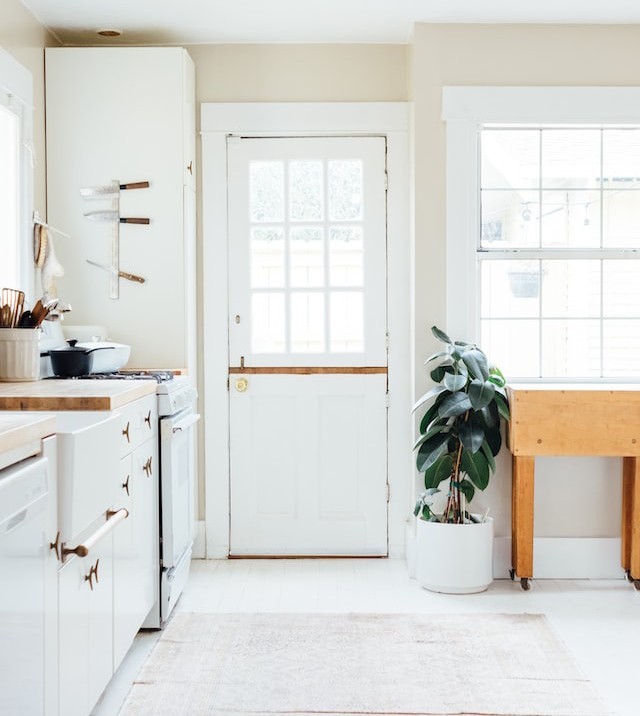 What Do We Get Out Of This?
Like all businesses, Save My Service Charge needs to make money to operate and survive. However, our source of income doesn't come from charging for our services.

We operate by joining forces with Insurance Brokers who receive preferential rates from insurance underwriters. They then get the best deals for leaseholders and Save My Service Charge takes a small fee from the broker as reward for giving them the lead. None of this added to leaseholders payments. Insurers cannot inflate their prices as a means of charging you for this as their premiums are directly compared against your existing insurer and new insurers want to offer the best available price for you.

We strive to make your Liverpool block insurance cheaper, not to take advantage of you and capitalise on it!
Book Your Insurance Health
Check Today
Or Submit an Enquiry Below
Call Or Email Us Directly​