Take back control of your block in Liverpool!
Let Save My Service Charge Help You!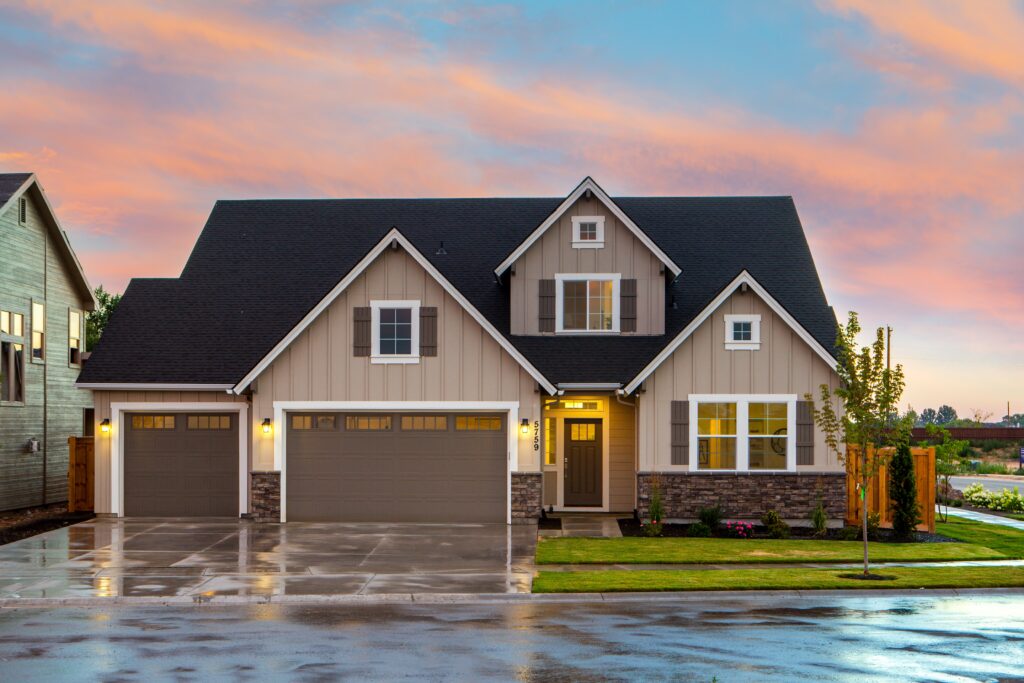 The Commonhold and Leasehold Reform Act 2002 (Right To Manage):
This law gives the owners of flats the right to take control of their building by forming a Right to Manage company. Save My Service Charge aims to help empower you with this right and get the best deal on property management in Liverpool.
Right To Manage Liverpool: Explained
Right to Manage (RTM) is a piece of legislation introduced as part of the Commonhold and Leasehold Reform Act 2002. This right allows leaseholders to take back ownership of their property management from the landlord or freeholder.
The right to manage in Liverpool is open and available to anyone, provided you meet certain eligibility requirements. You do not need to have permission from your landlord, a court order, or proof of mismanagement.
While the process of setting up your own RTM company is relatively simple, easy, and straightforward, often the rules and eligibility criteria that needs to be met can be complex and difficult. Never fear, however, as SMSC's Right To Manage Liverpool service can help you through the tough bits!
Why Exercise Your Right To Manage in Liverpool?
Many landlords do not see themselves as having a reason to care about the costs of property management, and are perfectly happy to pass any excess commission costs on to the resident, absolving them of any financial stake. Therefore these landlords are less likely to ensure their residents are getting value services for their money. By exercising the right to manage in Liverpool, you can take matters directly into your own hands.
By Exercising Your Right To Manage you will have control of the likes of:
Save My Service Charge can help you find a much better managing agent! Although subject to an initial assessment to make sure you meet eligibility criteria, we can offer a full Right To Manage transformation in Liverpool without charging you a penny. Once approved, all we require is for you to put forward a resident to become our main contact and we'll do all the legwork for you.
Save My Service Charge offers a quick "one-stop-shop" for all blocks that already have over 50% of residents signed up to exercise the Right To Manage in Liverpool.
Our Fees are as follows
RTM Company Setup
*£325
Statutory Notices
*£37 (Per Flat)
Title Registers
*£9 (Per Flat)
Working Example - For A Building Consisting Of 60 Flats Our Fee Is
RTM Company Setup
*£325
Statutory Notices
*£2,220
Title Registers (60x£9)
*£540
*Our fees come with a money-back guarantee, should your case be escalated to an FTT and in the unlikely event we lose, we offer a full money-back guarantee.
**Fees exclude freeholders' legal fees which can occasionally be claimed back. Legally these are required to be "reasonable costs" and can be countered.