Find The Right

Property Management

Agency in London
Save My Service Charge Compares your existing service level agreements and property management budget with other Property Management Companies in London & the UK. Just plug in what your requirements are and we do the rest – without charging a penny! People save an average of 25 percent using our service and improve their management agent.
We can take all your worries away! We want to give you the right to manage again. We'll find you a better block management company in London and in the process save you thousands.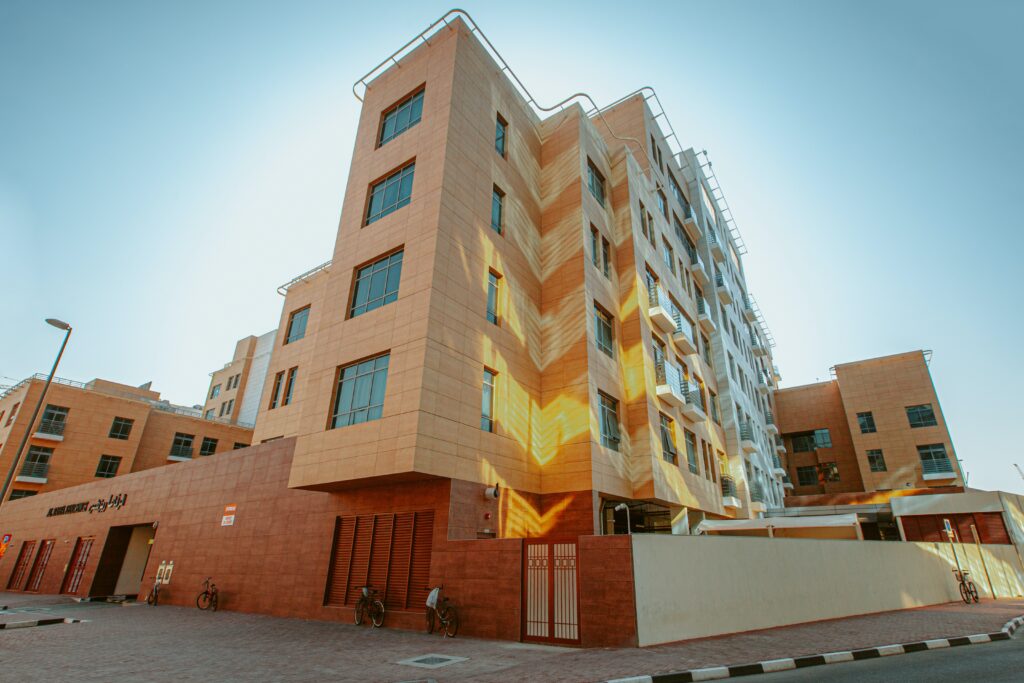 Our company was built by Directors of Residential Management Companies for Directors of Residential Management Companies. Our service gives you authentic quotes so you can compare the management cost of your fees against the value of service you need based on the information you supply us with.
Our company ethos is "Managing Agent Matchmaking Made Easy" and we live by this.
We Like Stress-Free
We don't share your information unlike a lot of online directories in this field. We help you to only shortlist and contact the Managing Agents you think match your requirements and only after they have quoted on your blocks contract!
There Is Enough Hassle In Life
We can guarantee you will receive no emails or callbacks from agents following up on enquiries; we put you in charge of whoever you want to talk to based on location, company information, pricing, and a tailored response as to why they think they match your needs.
How Much Do We Charge?
ABSOLUTELY NOTHING! Our service is completely free – whether you use our service or not! No commitment, no cost and to date we are working on an average 25.4% annual saving on service charges in London for the entirety of our historic customer base.
Why Choose Us?
We are a completely independent company, meaning every one of the UK's registered Managing Agents can quote with us. We don't charge a fee for agents to quote for your block so you can be sure to make an informed decision.
Just Looking To Improve Service Levels?
It is important to note that we do not prize our service entirely on our cost-savings; that is a benefit. Our accolades and strengths are in matching the right Managing Agent with the right RMC/RTM.
Compare Property Management Companies Anonymously Without Stress
Using our search tool, we provide you with a free, anonymous comparison service covering Residential Property Management Companies in the UK. Simply compare your existing property management budget and service level agreements against other local and national property management companies. Key in what you want and we do the rest – and it costs you nothing!
Just answer a few simple questions and enter your annual budget details. Then you're moments away from finding your perfect match.
Be Heard By The
Right Property
Management Company
We do the hard work for you by contacting a selection of reputable, registered Property Management Companies. You stay anonymous, we only disclose the first part of your postcode to prospective agents. We collate the agents' responses and then send you a list of the best matches based on price and distance. These hassle-free great results don't cost you a penny.
Choose Your Property Management Company
Once you've selected your perfect match, tell us. Only then will we pass your details over to them so they can make contact with you. Remember, there's no obligation – you don't have to go ahead. There's also no pressure to choose a match. You're the one in the driving seat.
We Are A Residential
Management Company