Save Money Now

On Your Block's Building Insurance in Manchester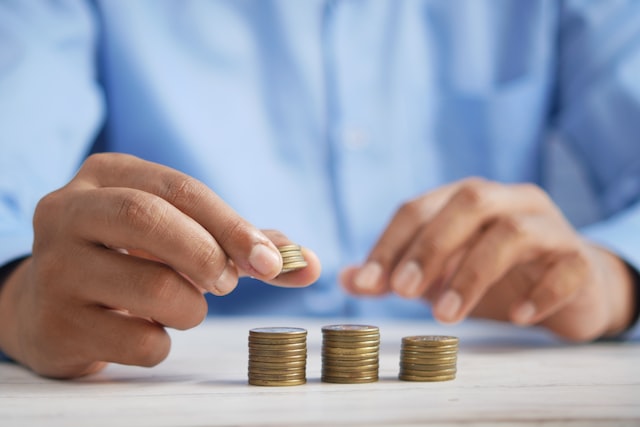 Check Your Insurance's Health
If you suspect that your Manchester building insurance cost is too high, you can book an insurance health check with Save My Service Charge today.

Our aim is to empower leaseholders to achieve the best deal possible for their estate or block building insurance in Manchester by comparing the premiums with other like-for-like policies. Our service is completely free of charge!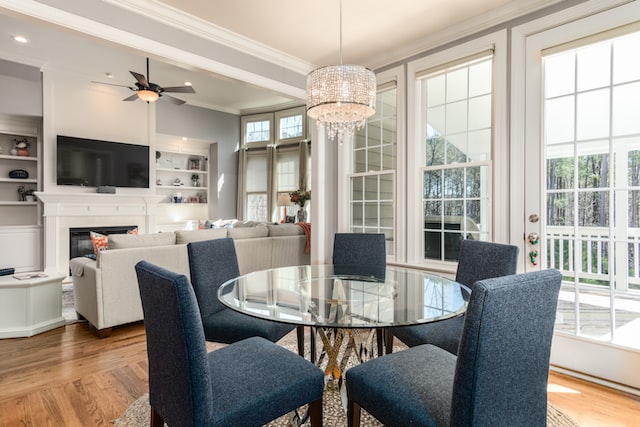 No Cost For Leaseholders
Our service operates at no cost to leaseholders, whether you're a new customer or have used Save My Service Charge before.

There's really nothing to lose, and so much to save by contacting us today!
Make Sure Your Money Is Going To The Right Place
In one of the worst cases we have seen, we saw a block property management agent in Manchester (who is not and will not be listed with us!) who on top of brokerage fees charged a 40% commission fee to a leasehold block of flats.

This meant that the residents were paying almost double for their block insurance… and for what?!
Why Commission Charges?
The way the insurance market works is that it is funded primarily by commissions, which are often passed on to the leaseholder to pay.

Commissions are designed to fit the purpose of any work that needs to be done. While insurance brokers deserve to be paid a sensible fee for managing your Manchester block insurance, many go needlessly overboard.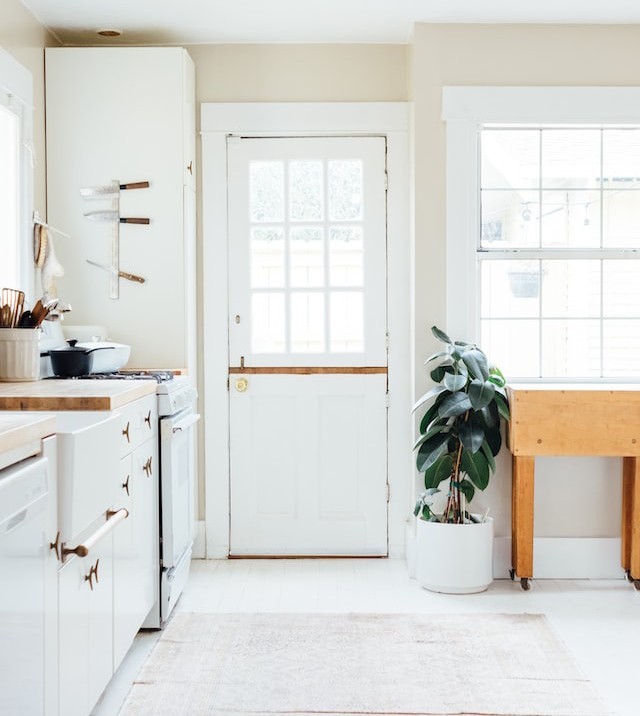 What's In It For Save My Service Charge?
Save My Service Charge is a business and requires revenue to survive and operate. However, we do this without passing any of our costs on to the leaseholders.

The way we work is by collaborating with Insurance Brokers who receive preferential rates from insurance underwriters. They get the best deals currently available for leaseholders and Save My Service Charge is given a small fee from the broker as commission for passing on the lead. This is not added on to the leaseholders payments. The insurers are not able to inflate their prices to pay for this as their premiums are directly compared against your existing insurer and new insurers want to offer the best available price for you.

Our goal is to make your Manchester block insurance cheaper, not to take advantage of you and capitalise on it!
Book Your Insurance Health
Check Today
Or Submit an Enquiry Below
Call Or Email Us Directly​