Choose your Residential Property Management Company in Manchester without stress!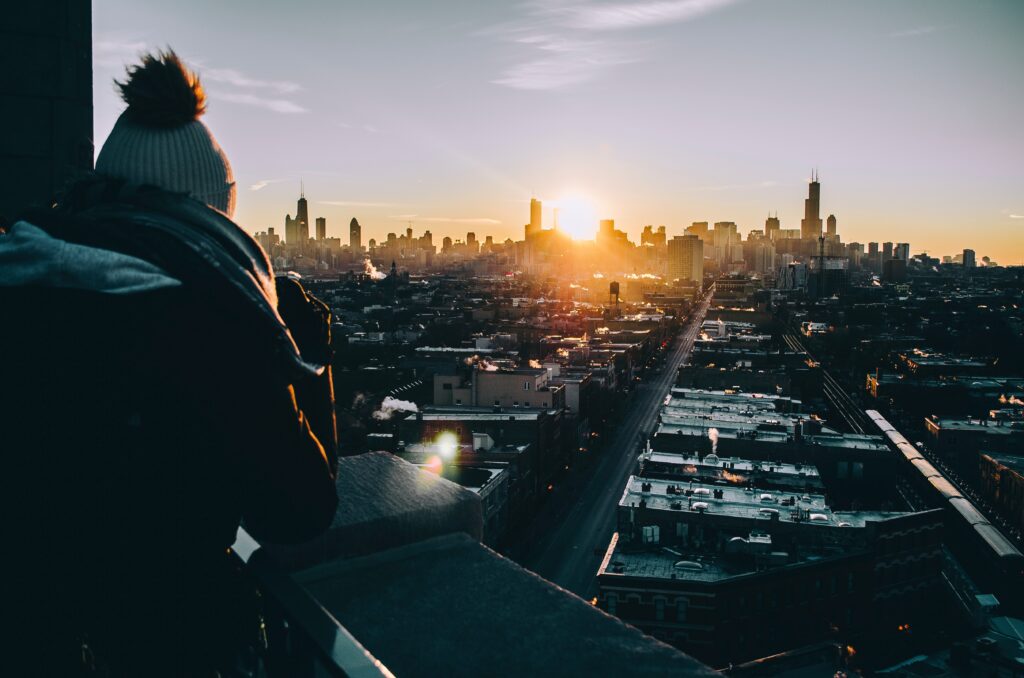 We know that finding a new property management company in Manchester can be a challenge, so let us do the work for you!
You need a better deal, and to make changes, but you're just too busy – so here's how Save My Service Charge can help. We compare residential block management companies in Manchester for you, and report back with the best quotes to suit your requirements.
You could save thousands per year for your block as well as drastically improving service levels.
Choosing the Block Management companies in Manchester that best suit your needs
At Save My Service Charge, we put you in contact with other block property management companies in Manchester without charging a penny!
We empower you to pick the property management company in Manchester that best suits your requirements. You are under no obligation to use any of our suggestions and if so, no one will get in contact.
But if you like what you see (and why wouldn't you, when we can save you money and provide improved service?) then we handle everything for you. Visit the residents registration page and start saving on your service charge in Manchester.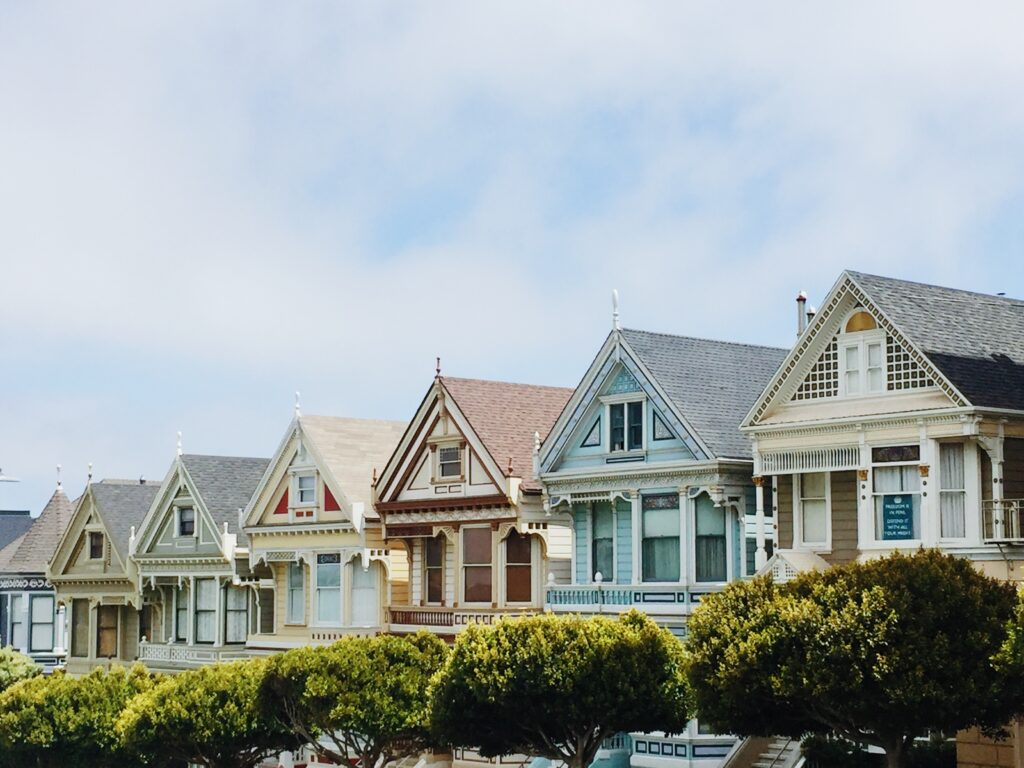 Just answer a few simple questions about your block and enter your annual budget details. Then you're moments away from finding your perfect match.
The right property management company matched
We do the hard work for you by contacting a selection of reputable, registered Property Management Companies. You stay anonymous, we only disclose the first part of your postcode to prospective agents. We collate the agents' responses and then send you a list of the best matches based on price and distance. These hassle-free great results don't cost you a penny.
Choose your property management company
Once you've selected your perfect match, tell us. Only then will we pass your details over to them so they can make contact with you. Remember, there's no obligation – you don't have to go ahead. There's also no pressure to choose a match. You're the one in the driving seat.
Register Today & Get Started