Take
Ownership

Of Your block management in Manchester!
"At Save My Service Charge, we can help!"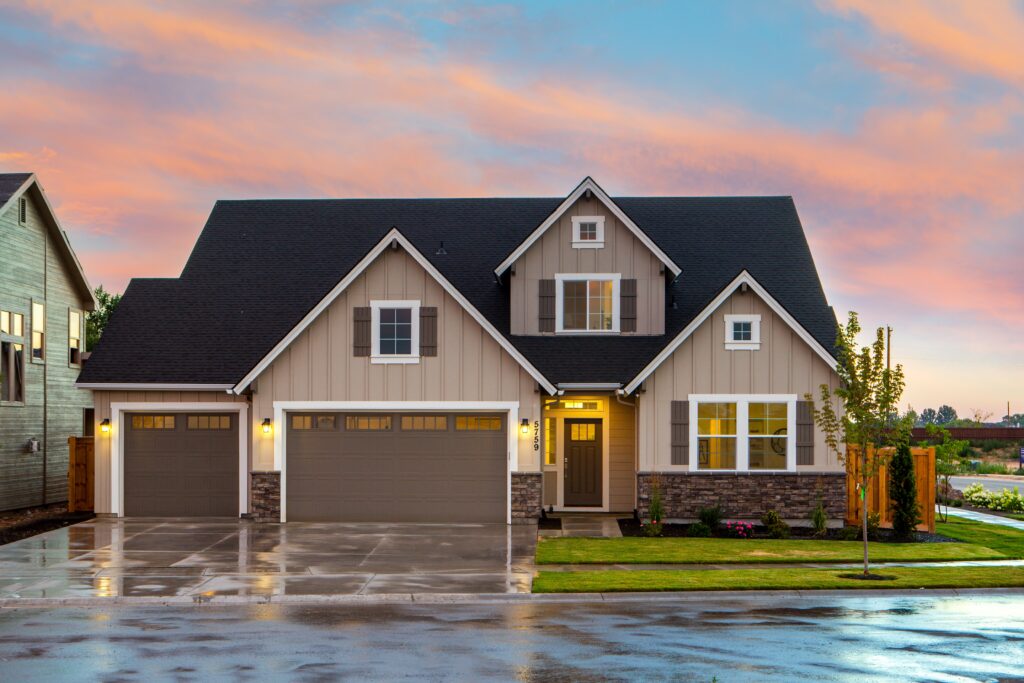 The Commonhold and Leasehold Reform Act 2002:
This law gives flat owners the right to take control of their building by forming a Right to Manage Company in Manchester. At Save My Service Charge, our aim is to empower you with that right and get you the best deal on property management companies in Manchester.
Right To Manage Manchester: Explained
The idea of Right to Manage (RTM) was introduced as part of the Commonhold and Leasehold Reform Act 2002. It empowers leaseholders to take control of the management of their property from the landlord or freeholder.
You can exercise this right without permission from the landlord, proof of mismanagement or a court order. While you may have to meet certain criteria for eligibility, the right to manage in Manchester is available to anyone.
The process of setting up a right to manage company is straightforward, but the qualifying rules and criteria can be complex and difficult. This is why we recommend using our Manchester right to manage service to help you through.
Why take advantage of this?
A lot of landlords and freeholders have no monetary reason to care about the day to day block property management in Manchester. Therefore these landlords are less likely to have a personal stake in making sure you as a resident are getting your moneys worth.
By Exercising Your Right To Manage you will have control of the likes of:
Contact Save My Service Charge today and see how we can help you! While subject to eligibility criteria and an initial assessment, we can offer a full Right To Manage transformation in Manchester free of charge. Upon approval, we just need a resident to become our main contact and we do all the hard work for you.
Save My Service Charge provides a fast "one-stop-shop" for all blocks that have over 50% of residents signed up to exercise the Right To Manage in Manchester.
.
Our Fees are as follows
RTM Company Setup
*£325
Statutory Notices
*£37 (Per Flat)
Title Registers
*£9 (Per Flat)
Working Example - For A Building Consisting Of 60 Flats Our Fee Is
RTM Company Setup
*£325
Statutory Notices
*£2,220
Title Registers (60x£9)
*£540
*Our fees come with a money-back guarantee, should your case be escalated to an FTT and in the unlikely event we lose, we offer a full money-back guarantee.
**Fees exclude freeholders' legal fees which can occasionally be claimed back. Legally these are required to be "reasonable costs" and can be countered.